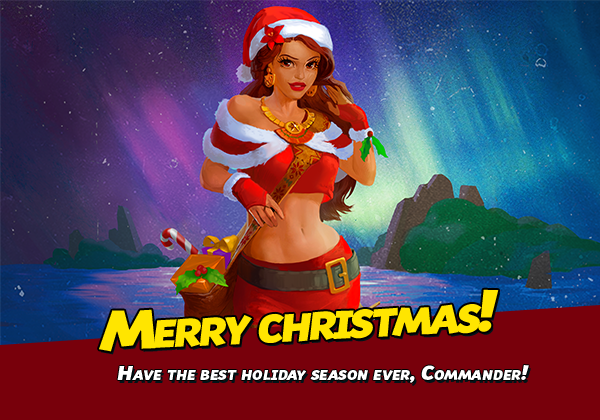 Kort utilgængelig
Date/Time
Date(s) - 08/12/2019
12:00 - 16:00
Location
Slice N Dice
Categories
Advent means that we run it the next 3 sundays.
Commander is the magic format in which we play.
League means that we play 3 sundays in December and earn points according to a point-system and the 3 players that has the most points in the end will win some prizes.
The Point-system is a system that is designed to reward silly things like preventing an opponent from losing or helping someone else eliminate an opponent. It also tries to punish Power-plays like taking 3 or more extra turns or tutoring for anything else than lands. The rules are not perfect, and may not appeal to all players, but lets try to have fun with them. Have a look at the full rules set in the store if You want.
On each day we run 3 rounds of 50 minutes. On day 2 and 3 we will announce who is in the lead, and the 3 people in the lead will be worth extra points when eliminated.