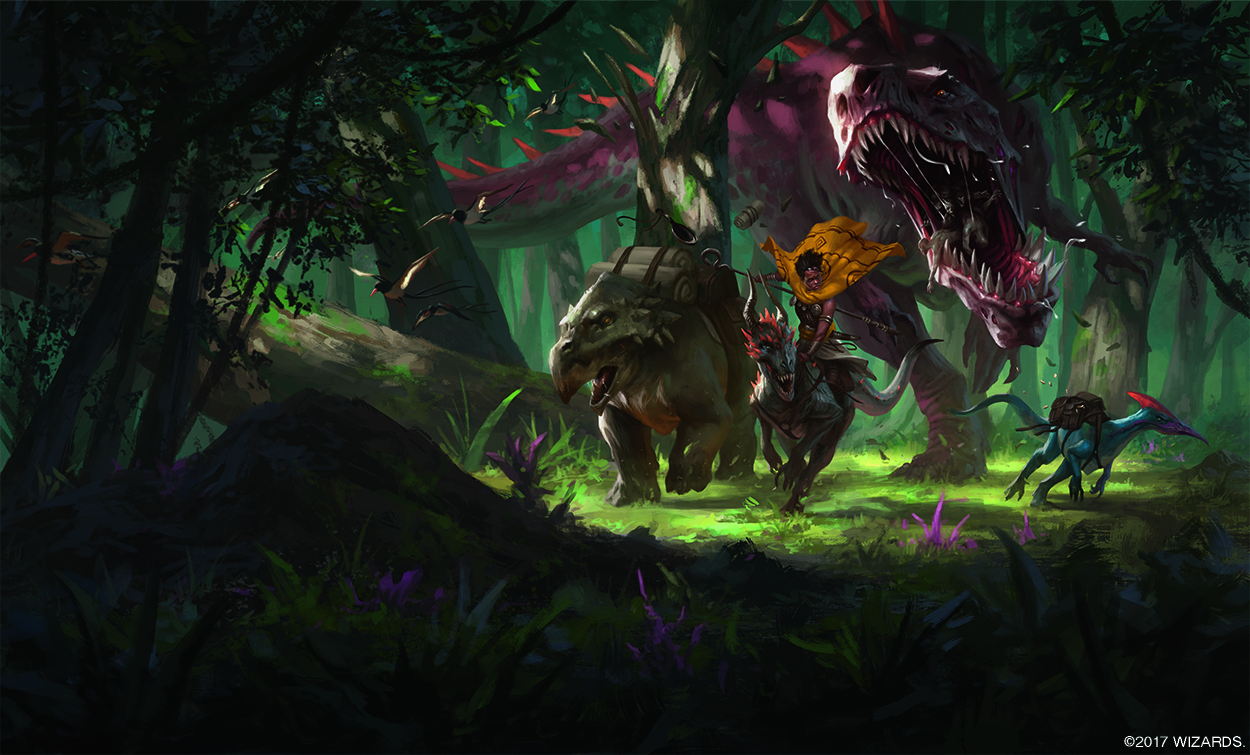 Kort utilgængelig
Date/Time
Date(s) - 27/09/2018
18:00 - 21:00
Location
Slice N Dice
Categories
Næste eventyr er nummer to i trilogien og hedder A walk in the Park. Det koster 30 kr at være med og der er fri te og kaffe.
A mysterious clue has led you outside of the safety of the city's walls and into the jungle beyond.
You have been asked to venture into the jungle and seek out the wisdom of some of the native humanoids in the area—perhaps they will be able to shed some light on the situation and provide some insight on who is behind it all.
Part Two of The Jungle Has Fangs Trilogy.
Tilmeldning: http://www.dnd-al.dk/event/a-walk-in-the-park-ballerup-slicendice/